A New Church Experience
ICF Wien is a free, non-denominational church with a biblical foundation. Authentic, relevant and excited about life with Jesus.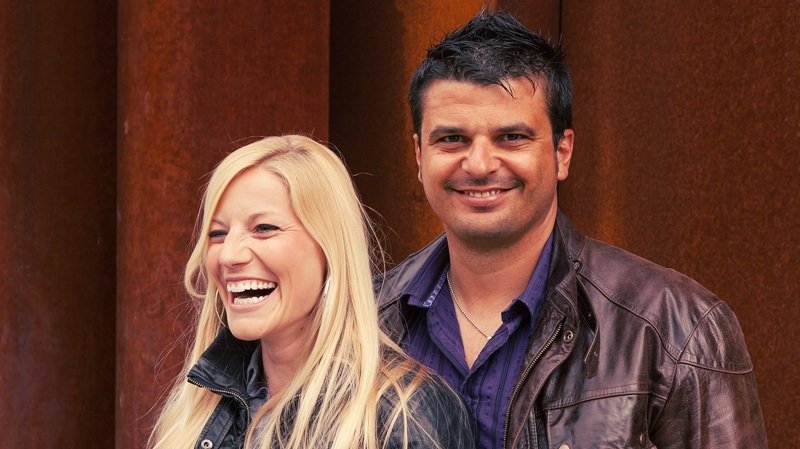 René and Ilana Schubert
Lead Pastors ICF Wien
As a church, it is our passion that people become more similar to Jesus Christ, live without fear and impact their environment positively.
We love our city of Vienna dread of an ICF Church that effects positive change. We invite you to become a part of this dream!
Contact Us
Become a part of the family
You are welcome here, no matter where you come from, what you believe or what your past may be.
Get Connected
We hope the church can become your family. Whether it is a Team Group with a practical impact, or a Small Group that meets regularly during the week, we are sure we have the right group for you!
We invite your to become a part of our Church Family and experience real and committed relationships!
EVENTS
In addition to our weekly Celebrations, we have other Events for you.
A great opportunity to meet new people and deepen friendships. We look forward to seeing you there!
There are currently no events planed.
Spenden
Unsere Kirche ist nicht auf dem Geben weniger, sondern der entschlossenen Großzügigkeit vieler aufgebaut.
Durch dein Geben machst du es möglich, dass noch mehr Menschen Teil von unserer Church Family werden können.
Danke für deine Großzügigkeit!
Get Free
Du erlebst in guter Gemeinschaft Worship und relevante Inputs. Du entdeckst neue Wege mit Gott und lernst, wie du Befreiung von alten Lebensmustern und neue Lebenspower bekommst. Dieser Tagesevent ist zugleich auch die Vorbereitung auf deine Wassertaufe.
TAUFE
Bezeuge deinen Glauben an Jesus! Egal ob du letzte Woche oder vor 10 Jahren zum Glauben an Jesus gekommen bist, die Wassertaufe ist ein wichtiger Bestandteil deines Glaubens.
Unsere Geschichte
Wir sind Teil eines Movements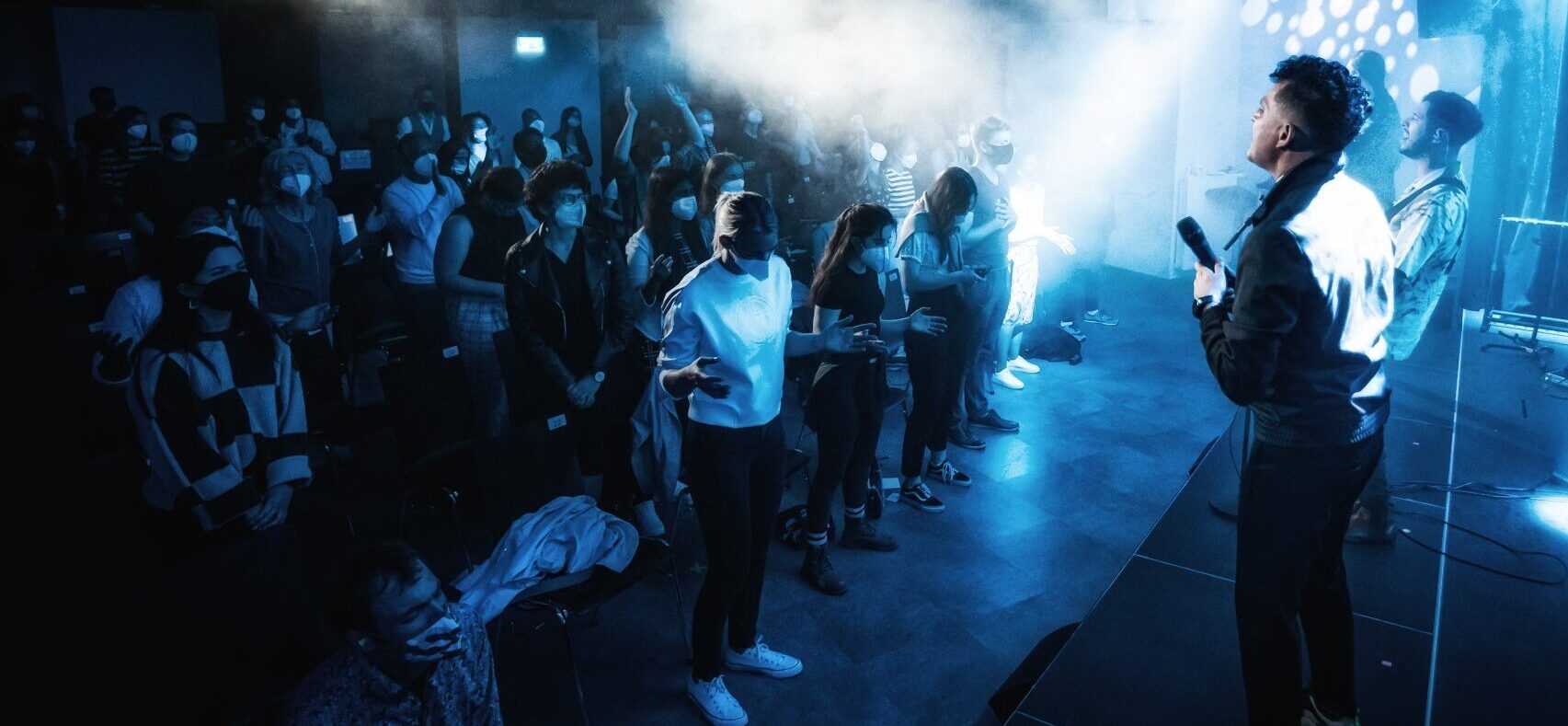 ICF Wien is an ICF Church founded as part of the ICF Movement. ICF stands for "International Christian Fellowship". We are a Christan free church, keeping pace with the time, creative, innovative and sometimes a little crazy! What started in Zürich in 1996 under the leadership of our Senior Pastors
Leo & Susanna Bigger as a dream still excites us today as much as it did then.
ICF Church