A New Church Experience
ICF Wien is a free, non-denominational church with a biblical foundation. Authentic, relevant and excited about life with Jesus.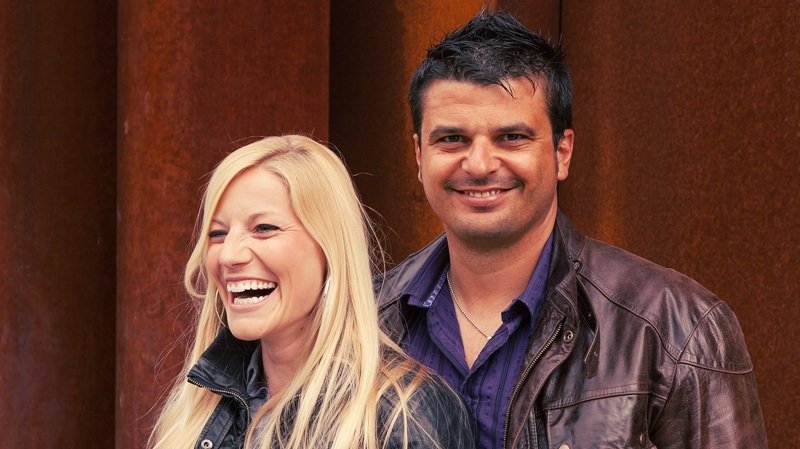 René and Ilana Schubert
Lead Pastors ICF Vienna
As a church, it is our passion that people become more similar to Jesus Christ, live without fear and impact their environment positively.
We love our city of Vienna dread of an ICF Church that effects positive change. We invite you to become a part of this dream!
Contact Us
Become a part of the family
You are welcome here, no matter where you come from, what you believe or what your past may be.
Get Connected
We hope the church can become your family. Whether it is a Team Group with a practical impact, or a Small Group that meets regularly during the week, we are sure we have the right group for you!
We invite your to become a part of our Church Family and experience real and committed relationships!
EVENTS
In addition to our weekly Celebrations, we have other Events for you.
A great opportunity to meet new people and deepen friendships. We look forward to seeing you there!
There are currently no events planed.
Offering
Our church is not built on a few people giving less, but on people's determined generosity in many places.
Through your giving you make it possible for even more people to become part of our church family.
Thank you for your generosity!
Get Free Day
Our Get Free Day is an intensive day with you and God, where you can get to know God better as Father, Son & Holy Spirit, get relevant inputs and strengthen your relationship with God. You will learn how to free yourself from old life patterns and get new life power. The Get Free Day is also the preparation for your baptism.
Baptism
Whether you came to faith in God last week or 10 years ago, baptism is an important part of your faith. You testify before people and before God that you have a living faith in Jesus and a new identity!
Communities
At ICF Vienna, we have different Groups and Communities.
More offers
We want to strengthen your personal faith and your love to God with different offers and want to give you practical help in your everyday life.
Our history
We are part of a movement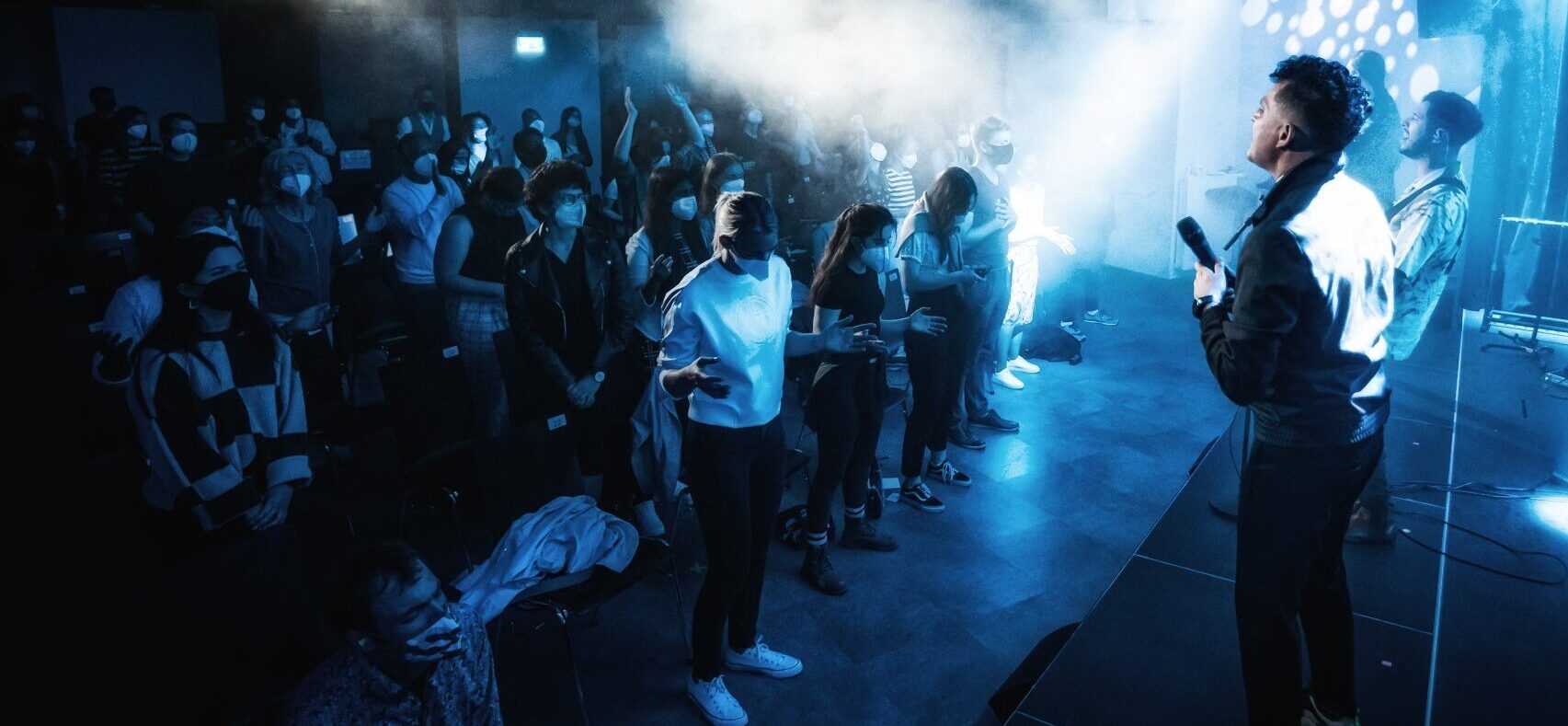 ICF Wien is an ICF Church founded as part of the ICF Movement. ICF stands for "International Christian Fellowship". We are a Christan free church, keeping pace with the time, creative, innovative and sometimes a little crazy! What started in Zürich in 1996 under the leadership of our Senior Pastors
Leo & Susanna Bigger as a dream still excites us today as much as it did then.
ICF Church