Online Church
On Sunday, 24th of October, our celebration will take place only online and a half hour earlier at 10:30. English translation is available via LiveVoice.
A New Church Experience
ICF Wien is a free, non-denominational church with a biblical foundation. Authentic, relevant and excited about life with Jesus.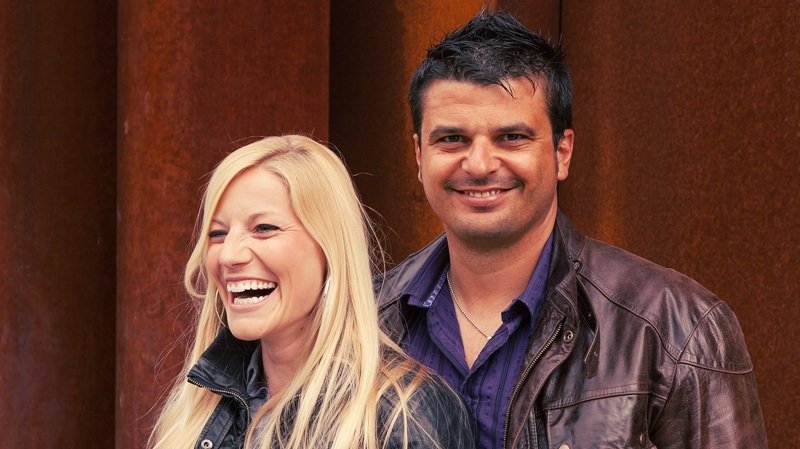 René and Ilana Schubert
Lead Pastors ICF Wien
As a church, it is our passion that people become more similar to Jesus Christ, live without fear and impact their environment positively.
We love our city of Vienna dread of an ICF Church that effects positive change. We invite you to become a part of this dream!
Contact Us
Become a part of the family
You are welcome here, no matter where you come from, what you believe or what your past may be.
Get Connected
We hope the church can become your family. Whether it is a Team Group with a practical impact, or a Small Group that meets regularly during the week, we are sure we have the right group for you!
We invite your to become a part of our Church Family and experience real and committed relationships!
Unsere Geschichte
Wir sind Teil eines Movements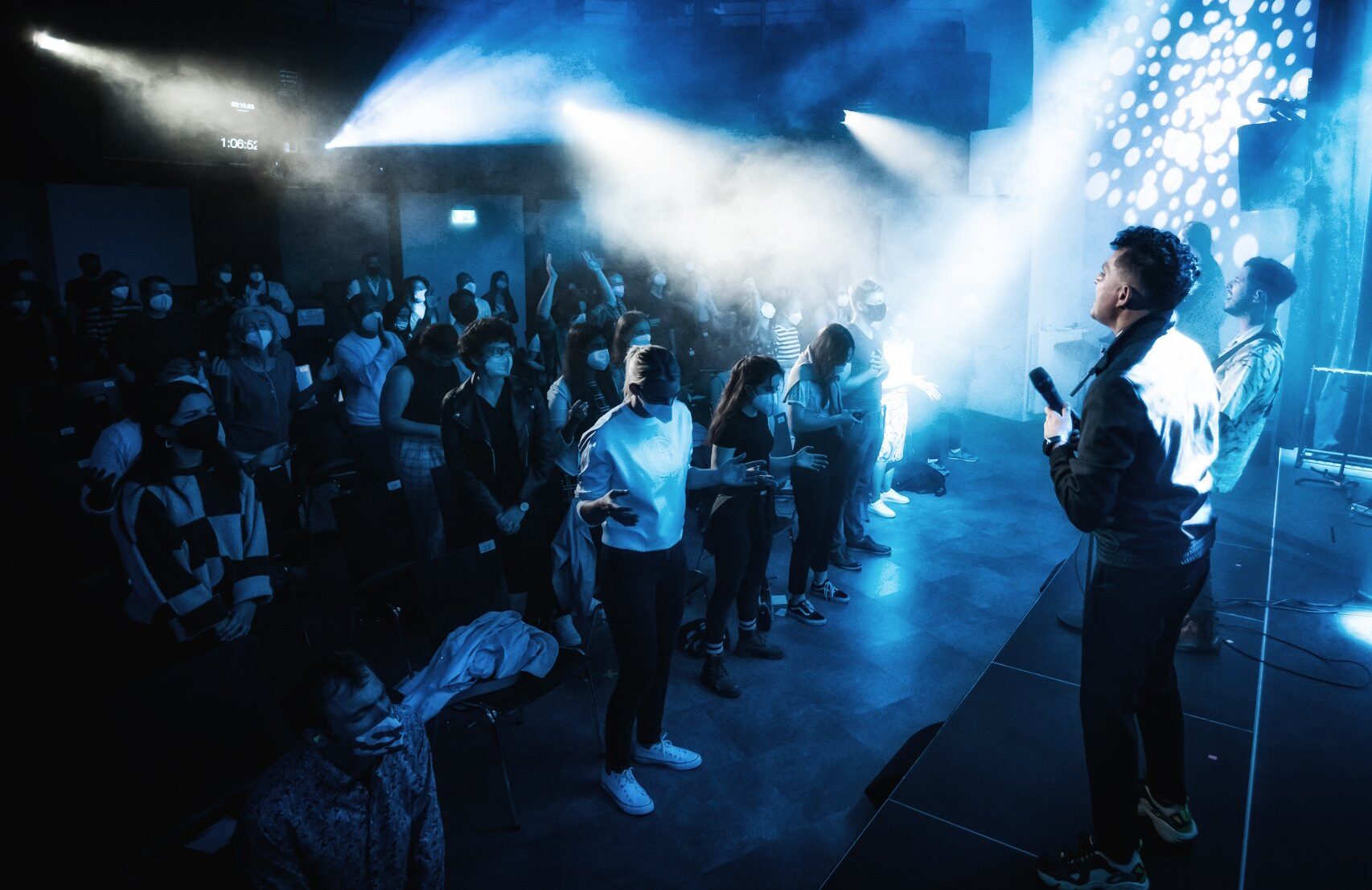 ICF Wien is an ICF Church founded as part of the ICF Movement. ICF stands for "International Christian Fellowship". We are a Christan free church, keeping pace with the time, creative, innovative and sometimes a little crazy! What started in Zürich in 1996 under the leadership of our Senior Pastors
Leo & Susanna Bigger as a dream still excites us today as much as it did then.
ICF Church