What is it about?
Experience an intense day and a memorable time with God. Alone or with a companion, encounter the triune God firsthand. This workshop is a great preparation for your baptism, taking place the same evening.
God the Father: What does it mean to be a child of God and to experience His fatherly love?
God the Son: How can you do away with the old life, difficult situations and bad habits with Jesus' help? Which areas of life should be changed? Where do you want to be healed?
God the Holy Spirit: What is it about the Holy Spirit? Here you can get an actual experience and a real gift.
Baptism: What is behind it?
WITH THORSTEN PRIESCHING AND THE TEAM
Next Get Free Day: Saturday, 20th November 2021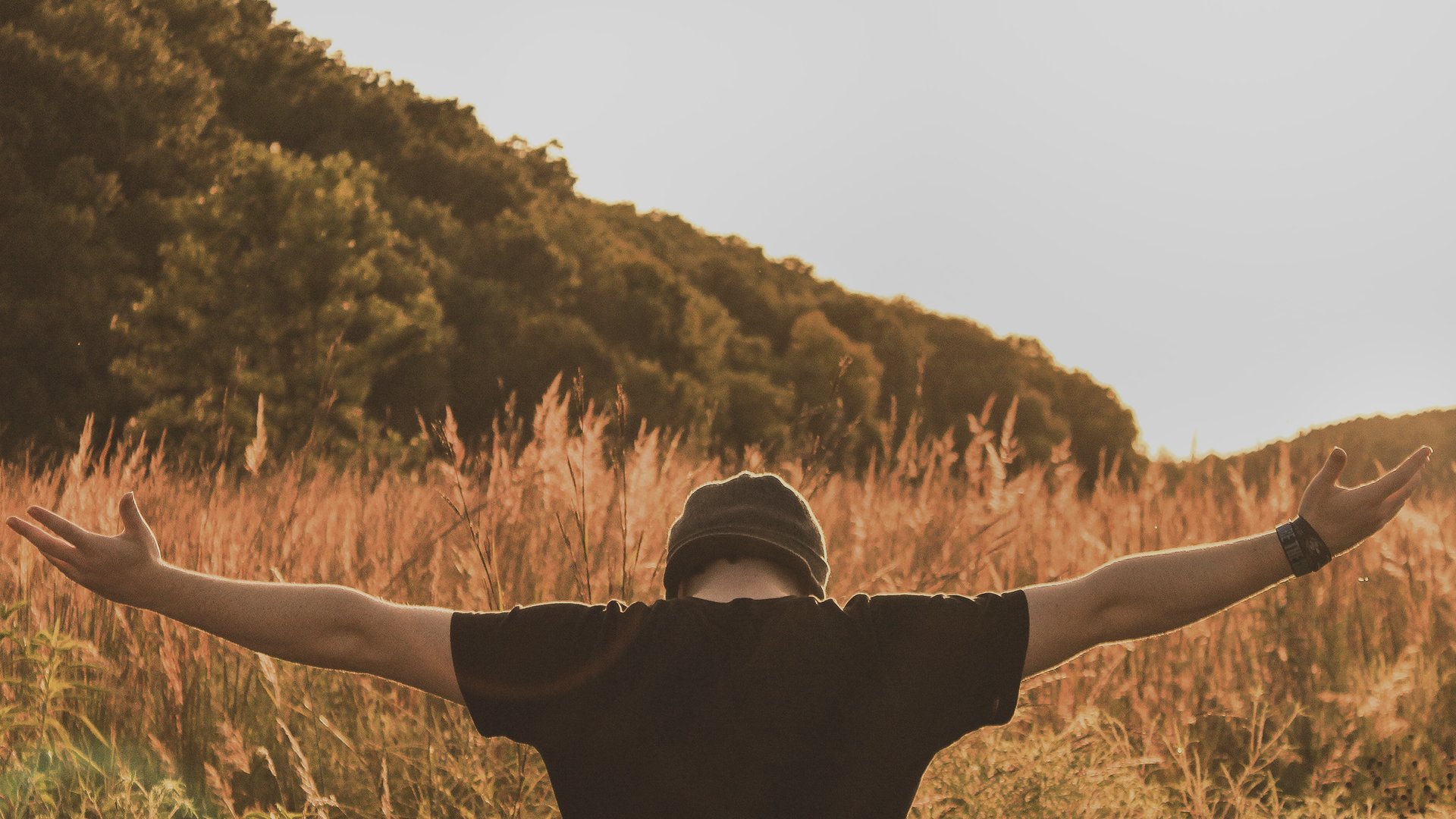 Date
Saturday, 20.11.2021
Time
09:30-18:00
Location
ICF Wien
Price 20 euros
Handouts, materials, snacks, gifts for employees. Inclusive drinks. We want you to be able to participate in the course. If you need a discount or waiver, tell us about it in your application.
Minimum attendance
8 participants
More info
Receive it after you register, or inquire on Sundays before and after each Celebration at the Next Step Lounge.
We look forward to seeing you!
Josh and the team
Lass dir das nicht entgehen und melde dich gleich an!