Life counseling contacts
Here you can find an overview of our current network of coaches, pastors, therapists and organizations that you can directly get in touch with. If you need help from the life counseling team, please do not hesitate to contact us using the form below!
EMERGENCIES / TELEPHONE ADVICE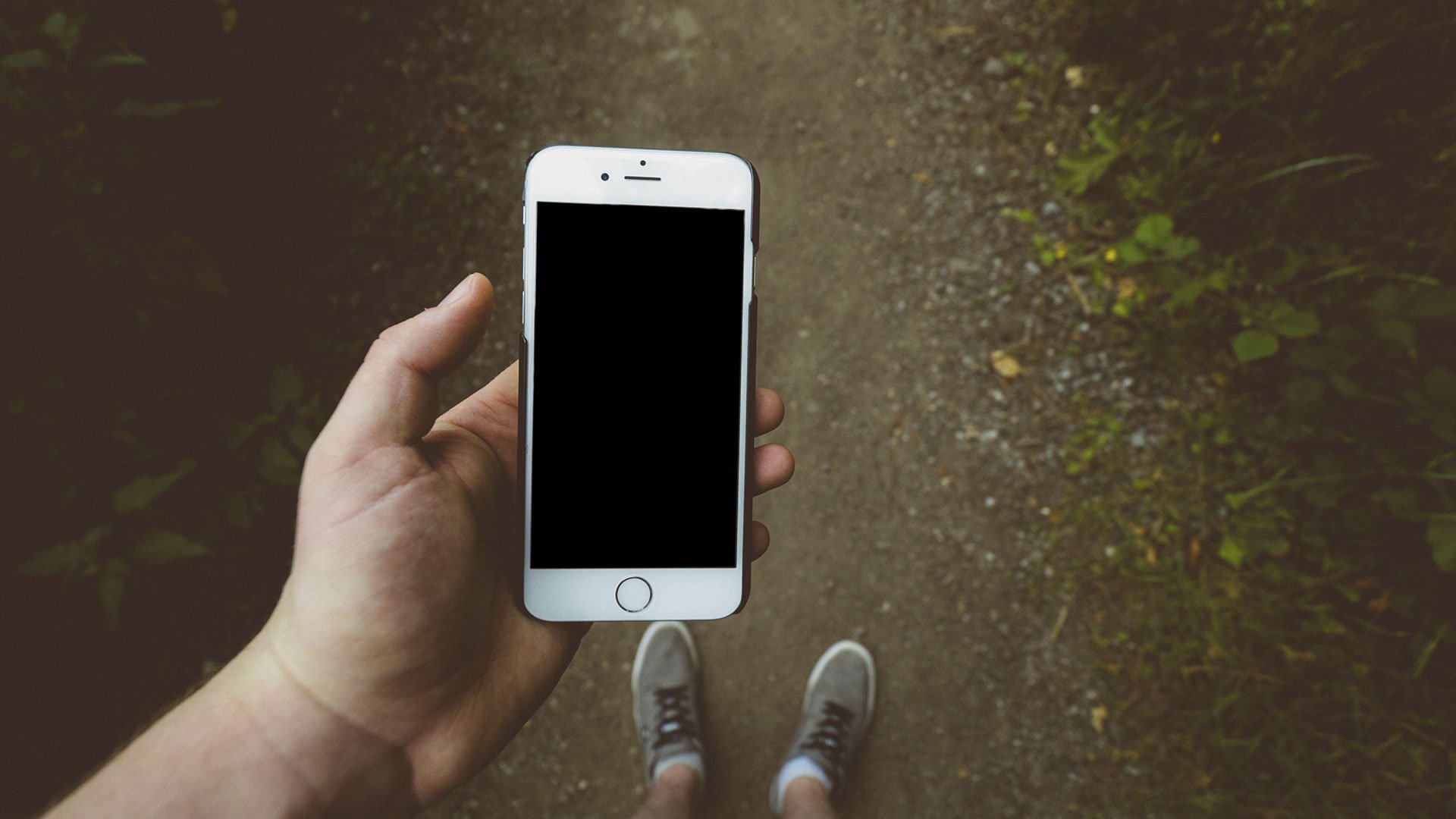 Telephone counseling hotline 142
Without area code. Confidential. Free. Around the clock. When do I call? In situations of conflict, quarrel, when everyday life becomes too much for me, when something "bad" has happened, when fear, loneliness, grief, anger, self-doubt plague you, when you don't want to continue "like that"…

  142
Women's Emergency Hotline
Around the clock. For women and girls aged 14 and over, who are affected by sexual, physical and/or psychological violence, or who have experienced violence in the past.

  +43 1 717 19
Advice on Wire
Emergency call for children, adolescents and their caregivers.

  147
PSD – Psychosozialer Dienst [Psychosocial Service]
Rapid help in psychiatric crises

  +43 1 313 30