Life counseling contacts
Here you can find an overview of our current network of coaches, pastors, therapists and organizations that you can directly get in touch with. If you need help from the life counseling team, please do not hesitate to contact us using the form below!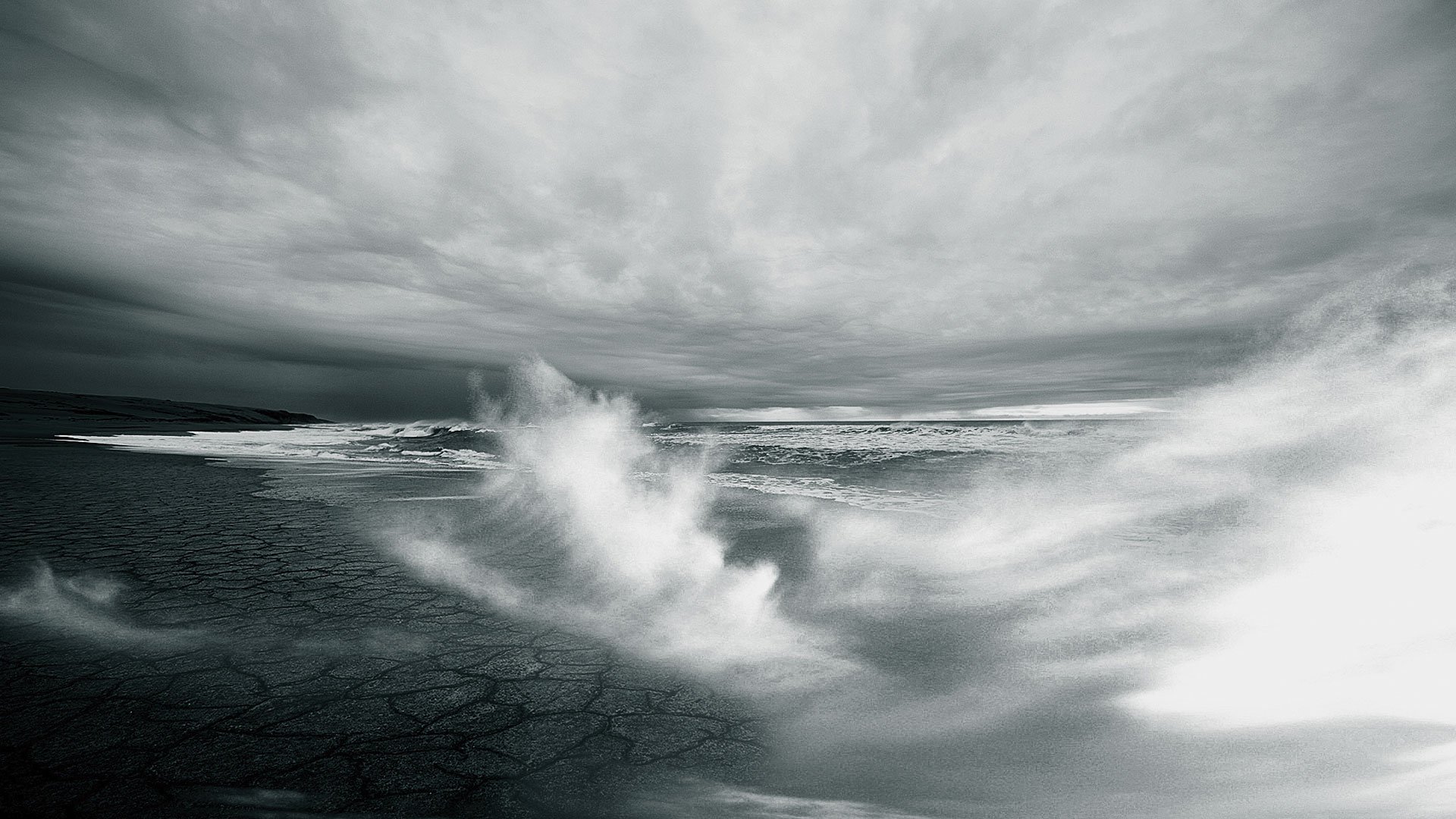 Counseling Center for Personal and Family Conflict Situations
Opening hours: Tuesday through Friday 6:00 pm – 11:00 pm, Saturday 7 pm – midnight
Garbergasse 14, 1060 Vienna

  +43 1 597 2113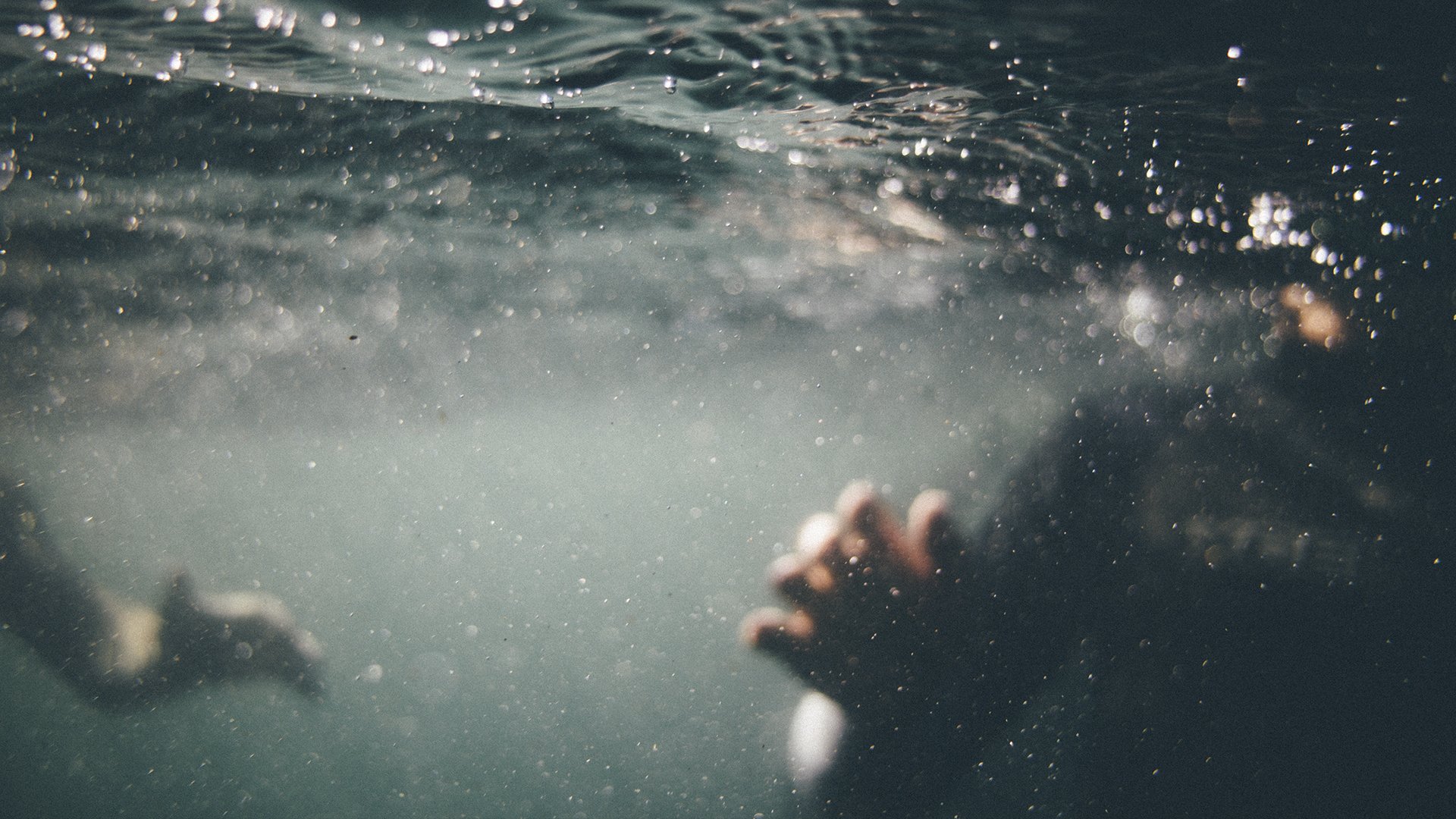 Esra
Psychosocial Center ESRA
Tempelgasse 5, 1020 Vienna

  +43 1 214 9014 – 30

 www.esra.at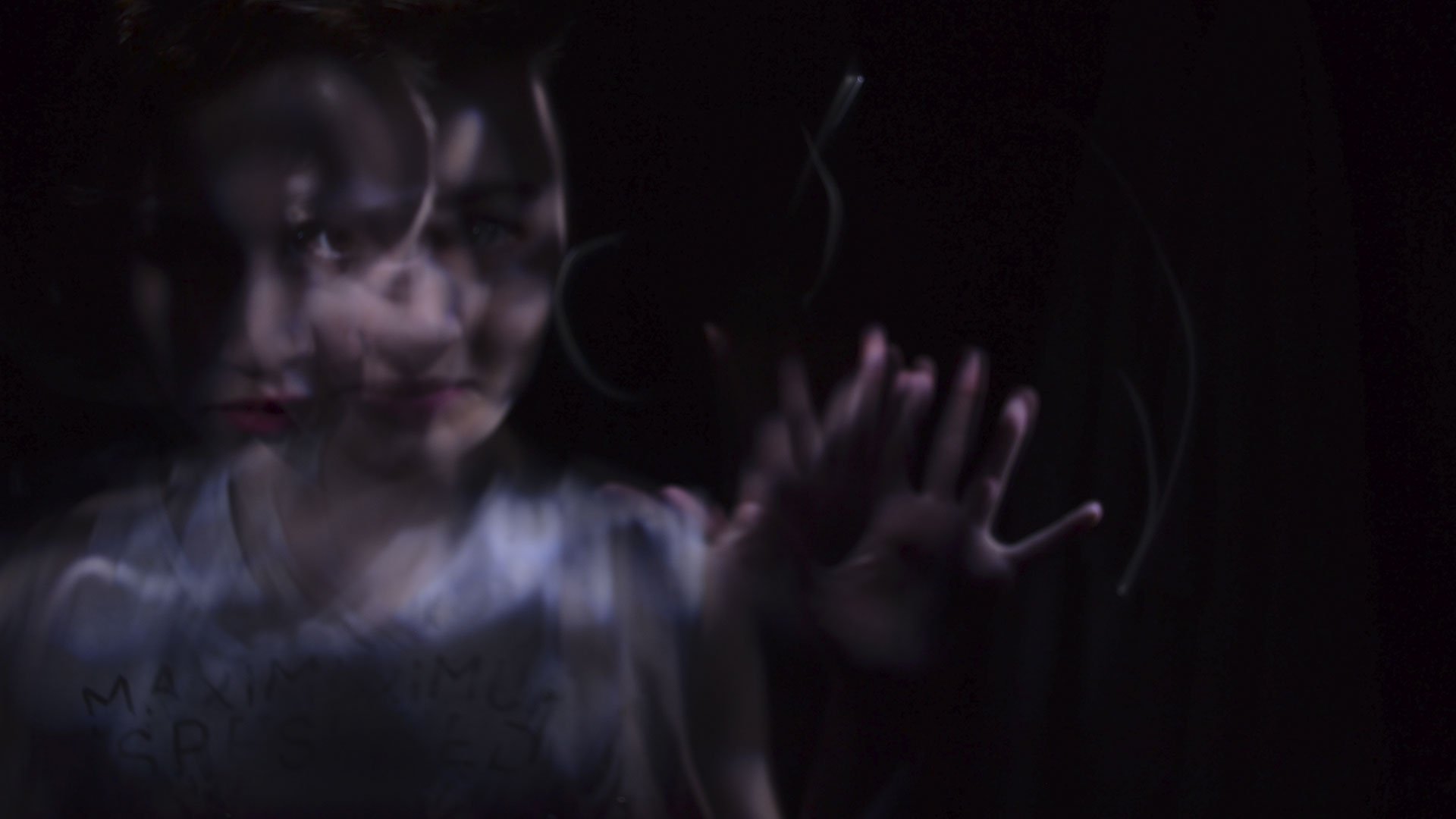 Advice Center for Sexually Abused Girls and Young Women
Opening hours: Monday and Thursday 9:00 am – 4:00 pm, Friday 9:00 am – 1:00 pm
Theobaldgasse 20, 1060 Vienna

  +43 1 587 1089
The Seagull
An independent association for child victims of mental, physical and sexual violence and their caregiver.

 www.die-moewe.at
Befreit Leben [Free life]
Befreit Leben is a course or self-help group available for people who are looking for a biblical way to deal with the harm caused by traumatic experiences, such as sexual abuse, physical or mental neglect.

  +43 664 735 143 90

 www.befreitleben.org

EMERGENCIES / TELEPHONE ADVICE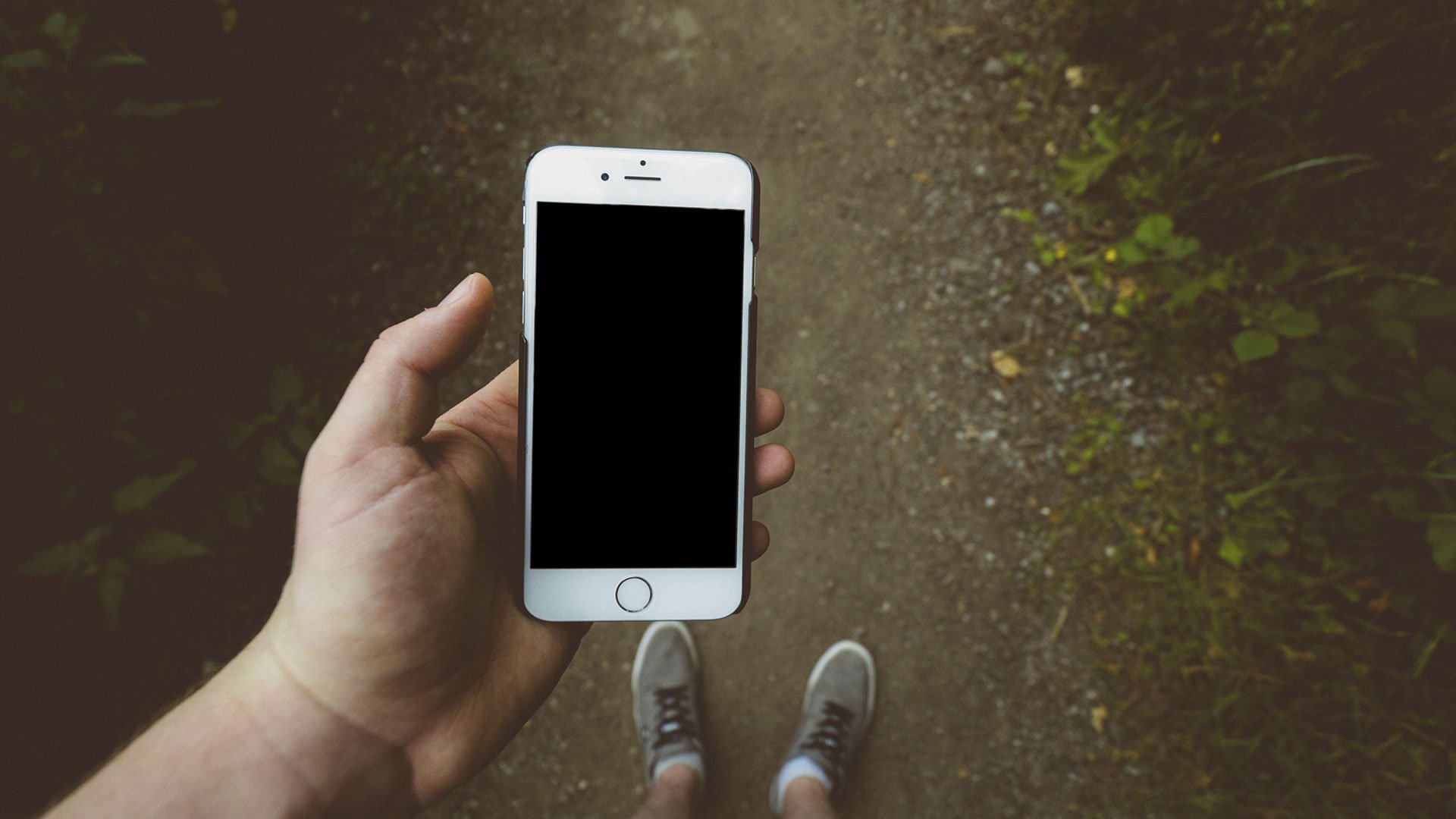 Telephone counseling hotline 142
Without area code. Confidential. Free. Around the clock. When do I call? In situations of conflict, quarrel, when everyday life becomes too much for me, when something "bad" has happened, when fear, loneliness, grief, anger, self-doubt plague you, when you don't want to continue "like that"…

  142
Women's Emergency Hotline
Around the clock. For women and girls aged 14 and over, who are affected by sexual, physical and/or psychological violence, or who have experienced violence in the past.

  +43 1 717 19
Advice on Wire
Emergency call for children, adolescents and their caregivers.

  147
PSD – Psychosozialer Dienst [Psychosocial Service]
Rapid help in psychiatric crises

  +43 1 313 30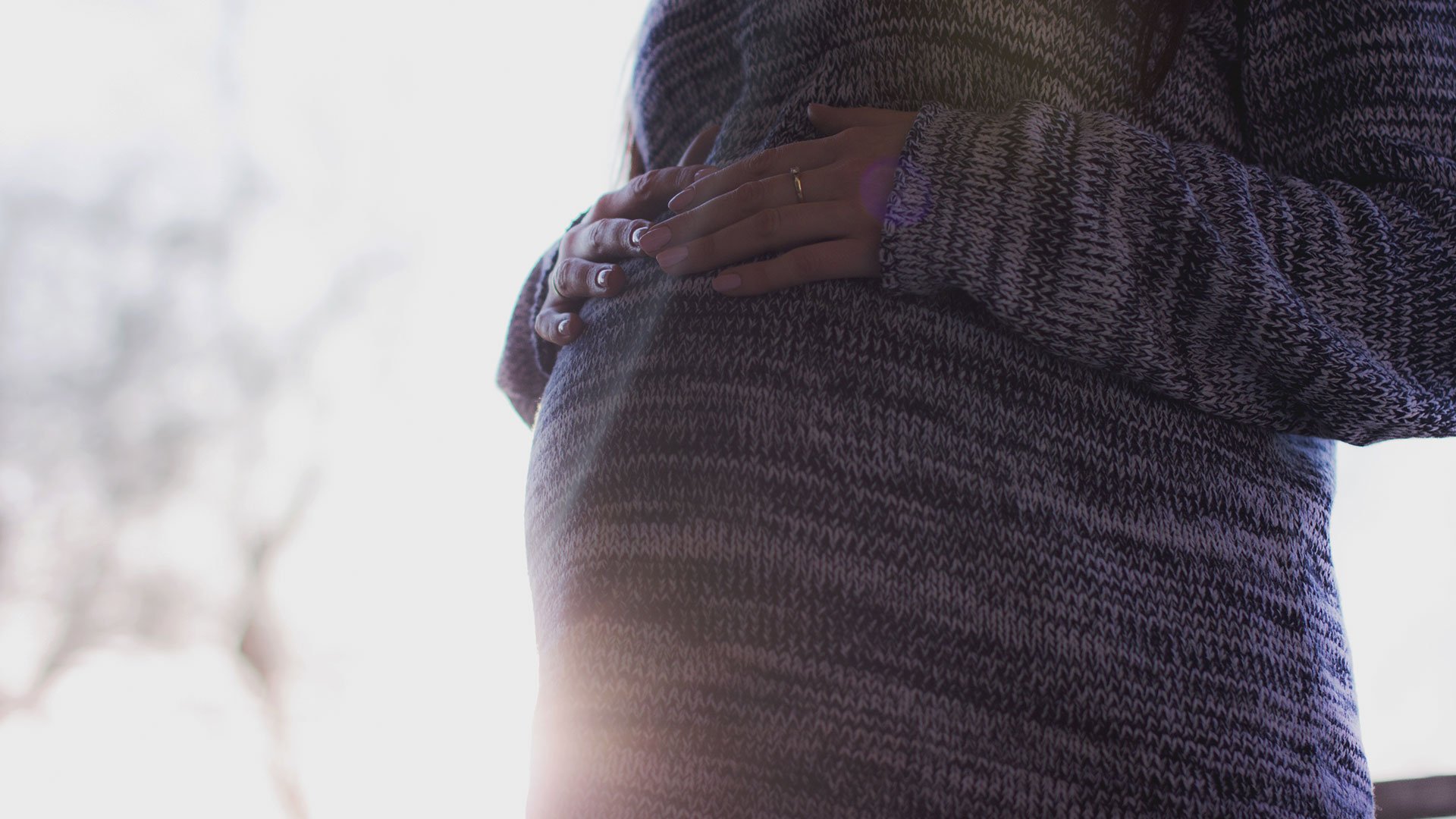 Aktion Leben [Action Life]
Advice and support for pregnant women.
Diefenbachgasse 5/5, 1150 Vienna

  +43 1 511 252 21

 www.aktionleben.at
Österreichische Lebensberatung [Austrian Life Counseling]
Counseling during pregnancy and after abortion
Opening hours: Monday 12:00 pm (noon) – 5:00 pm, Tuesday 9:00 am – 3:00 pm, Thursday and Friday 9:00 am – 2:00 pm
Rasumofskygasse 1/8, 1030 Vienna

  +43 664 200 0466

 www.lebensberatung.at

Key of David – Haus David 
Prayer service, liberation service
Matzelsdorf 10, 4211 Alberndorf i.d. Riendmark, Oberösterreich (Upper Austria)

  +43 723 572 75

 www.keyofdavid.at
Pastoral Care Seminar: Steps to Inner Healing
Pastoral Week is held once a year
JUFA Grundlage, Gössl 149, 8993 Grundlage

  +43 768 489 17, +43 664 499 0138
Elijah House Austria
Prayer service
Seebensteinerstraße 42, 2823 Lautern-Pitten

  +43 262 747 796, +43 650 265 0243

 elijahhouse.at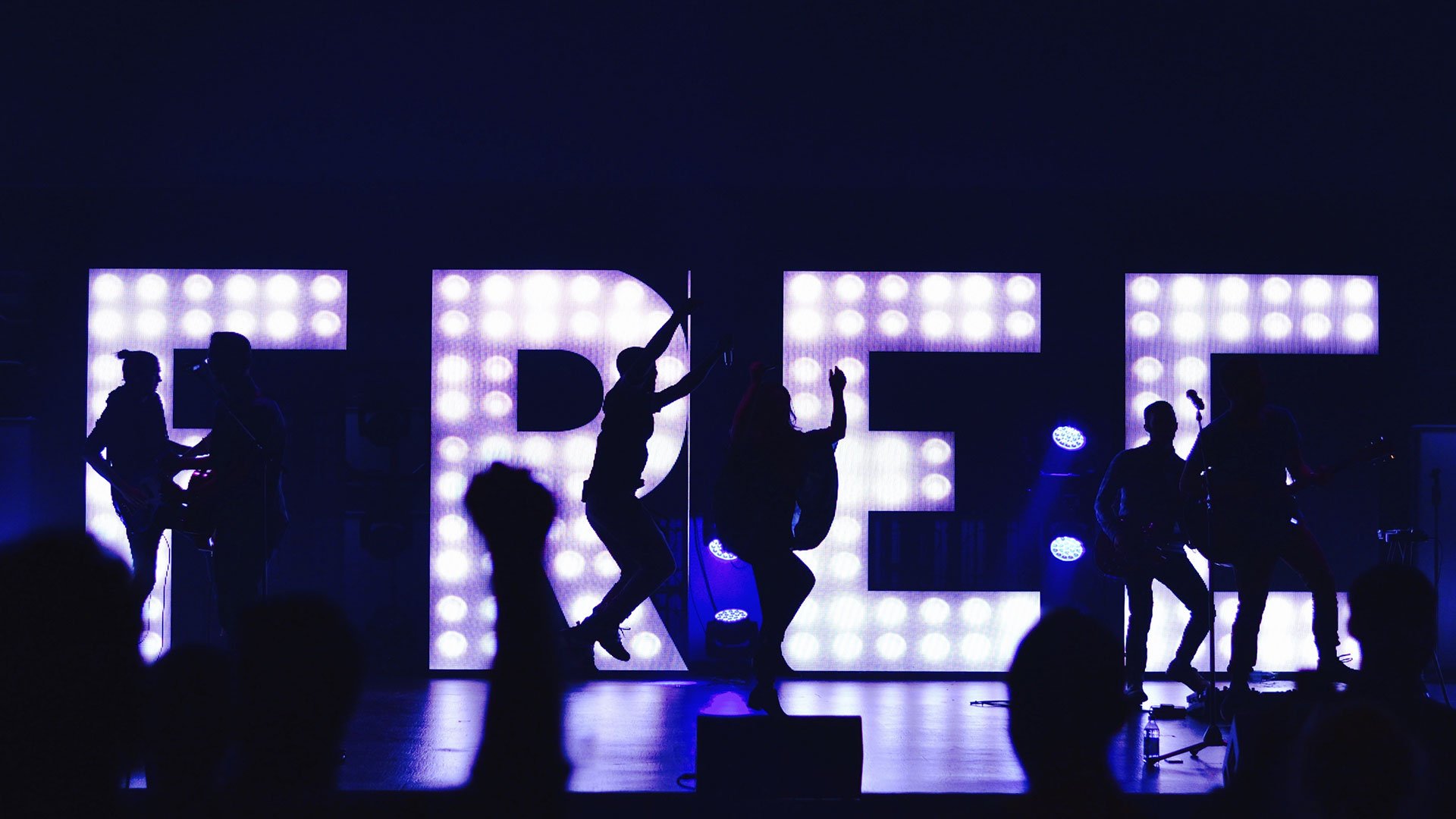 Love is More – Safer Surfing
Ways out of pornography and sex addiction
Fabrikgasse 19, 2340 Mödling

  +43 223 636 0690

 www.loveismore.de, www.saferchildren.eu, www.safersurfing.eu, www.nacktetatsachen.at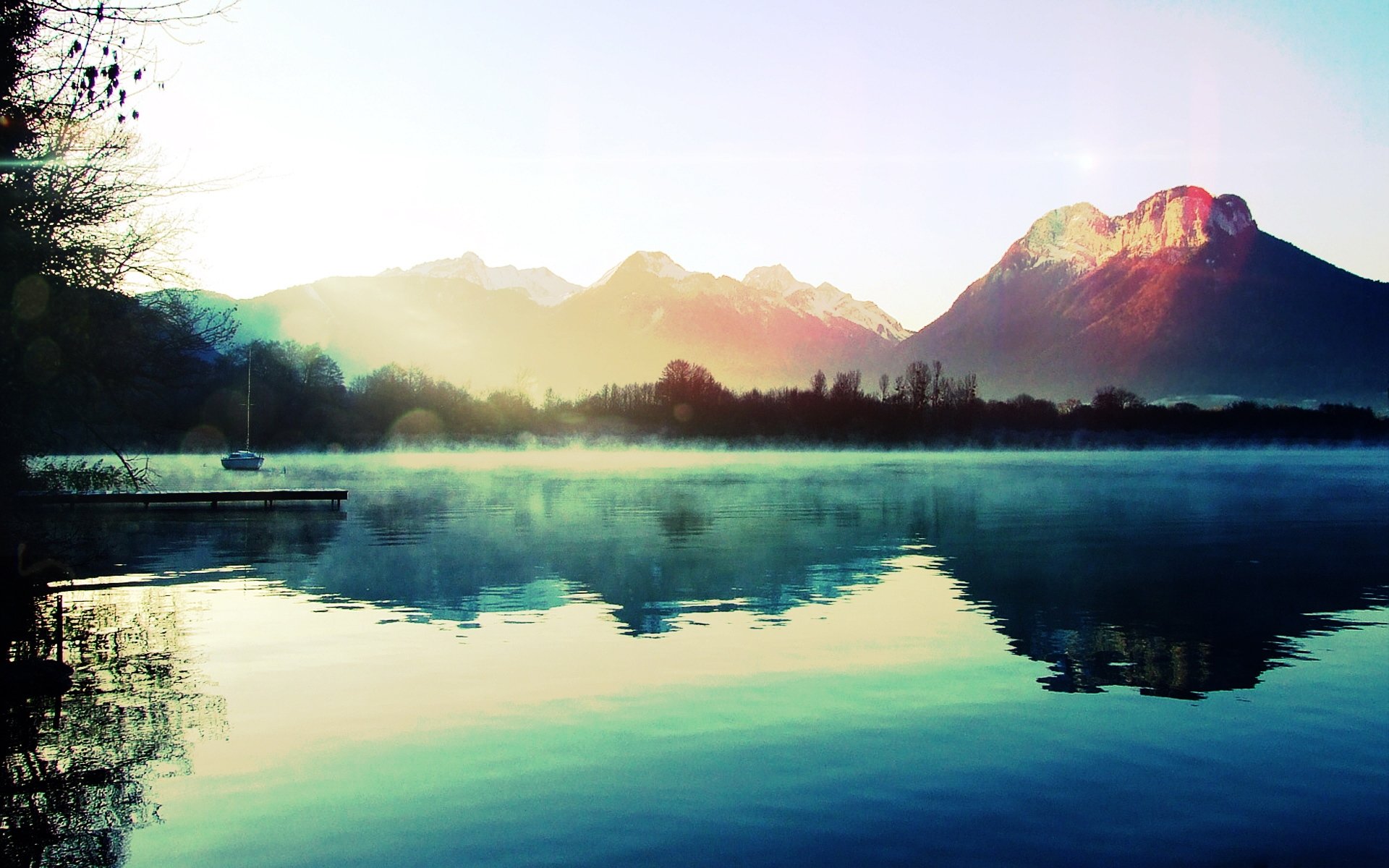 Verrückte Kindheit [Crazy Childhood]
Advice for young people and children whose parents are mentally ill
Brigittenauer Lände 50-54, stairway 1, floor 5

  +43 1 526 4202

 www.verrueckte-kindheit.at