A New Church Experience
ICF Vienna is a non-denominational church built with the Bible as its foundation.
Authentic, relevant and excited about life with God.
Welcome to our ICF website! ICF means International Christian Fellowship and specifically also the following: To create a Christian church that has its finger on the pulse of times, is creative, innovative and sometimes a little crazy! With a clear yes to life and with all the possibilities that we have in our time. We live this dream anew every day and are pursuing one goal: to inspire people to live with Jesus Christ.
We warmly welcome you to a celebration. If you have any questions, we will be happy to answer them personally after the celebration in the welcome area or by email.
What is particularly important to us: people are not there for the church, but the church, which also means the ICF, is there for the people.
Welcome, nice to have you with us!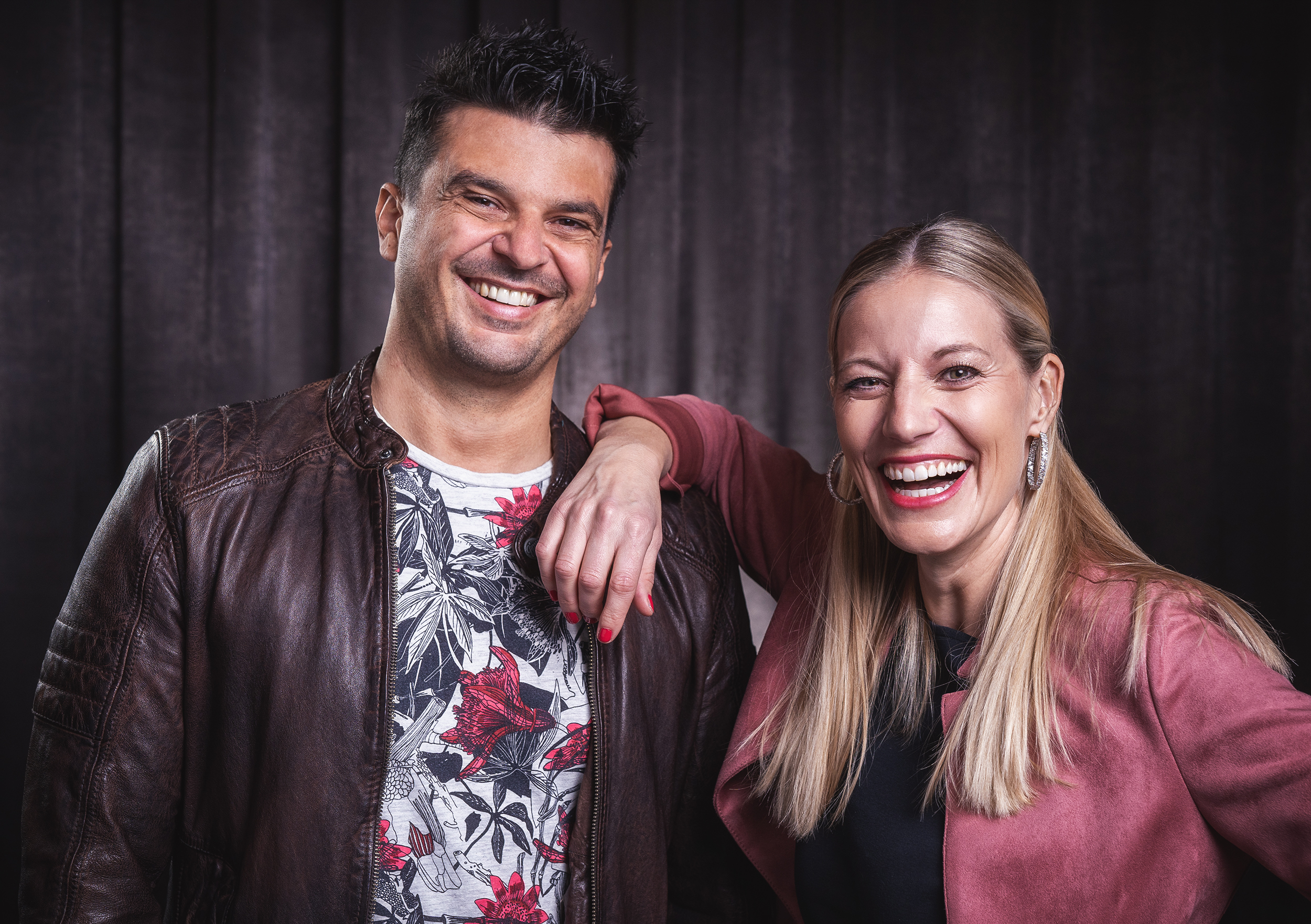 Rene & Ilana Schubert, Senior Pastors ICF Vienna
Celebrations
Every Sunday at 11am with English Translations, our Kids Church & our Online Church, and our Sunday Night Celebration at 6pm.
Location & Contact
Would you like more information about the offers of ICF Vienna?